Being NWSA certified will set you apart as you have been through an industry-built and industry-recognized process to verify your knowledge and skill as a telecommunications professional. This program is unlike anything in the industry as it maintains the highest levels of integrity and fairness throughout the process. Getting certified will give you and telecommunications community the confidence to know that you are qualified to do the work and help you progress in your own career path.

Ready To Get Started?
Where do you start? Download the candidate handbook for detailed information about the programs, the timelines related to taking exams, outline of the exam content, and how to maintain your certification.
Steps to becoming NWSA certified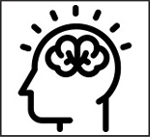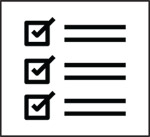 Eligibility
Review the eligibility requirements in the Candidate Handbook(s) to make sure you qualify.
Candidate Handbook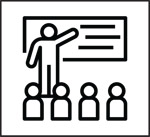 Exam Prep
Determine your exam preparation pathway; self-study, employer provided training, third-party training, tech/vocational school, etc.
Contact a Training Provider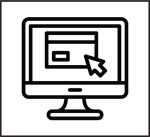 Apply and Schedule Written Exam
Determine which exams you need to take and apply online for online remote proctored (ORP) exams. You will be able to schedule your ORP written exam directly from your NWSA Candidate Portal Profile.
Apply Now
Learn More About ORP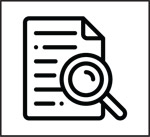 Apply and Find a Practical Test Site
Apply online for your practical test. You will receive an authorization code which you can use at any approved NWSA Practical Test Site.
Apply Now
Find A Test Site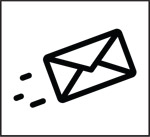 Complete Exams
Once your written and practical exams are complete; you will be requested to confirm your mailing address and NWSA will mail your NWSA certification card.
Confirm Mailing Address